Enterprises & Service Providers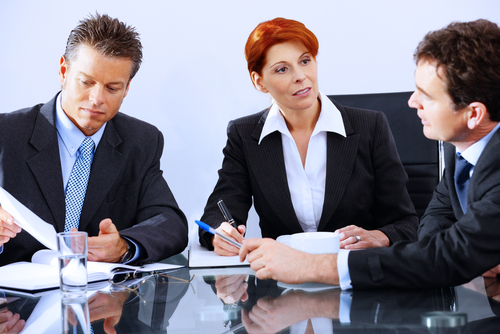 At M&C Associates, we will work closely with you to understand your near and long term goals and requirements. We'll design a solution that is tailored to meet your specific needs today and one that will evolve as your business changes over time.
With over 25 years of experience in IVR system deployments worldwide, we have a deep understanding of customer requirements and are proud of our successes in meeting and exceeding their expectations.
How can we help you today?