Day-2 Support is for those with Avaya Aura® Contact Center-AACC, providing high level service upon 'implementation cutover' day to guarantee optimum efficiency for the contact center. Day-2 Support prepares contact center management to be more self-sufficient with 'built-in tools' and an escalation process. Access to M&C's subject matter experts in problem resolution and identifying the more critical issues, guarantees maximum productivity in contact center management.
For "AACC Customers" beyond implementation cutover day!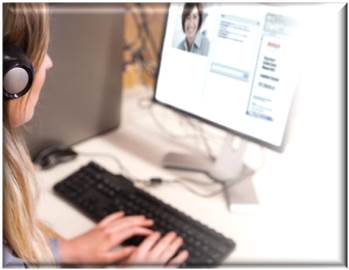 • High level reliable support to guarantee optimum efficiency
• Contact Center Manager can do a better job:
~ Advanced features available with AACC
~ Real-time display to "keep a watch" on agents
~ Admin training to become more self-sufficient
~ Contact Center Administration
• Support to implement immediate fixes
• Consulting includes system analysis, strategic planning, project management
• Expert support for Historical Reporting and Report Creation Wizard

Contact us today to begin taking advantage of our Day-2 Support services.