One of M&C Associates' newest capabilities is the Avaya POM Service - Proactive Outreach Manager Support, which empowers Business Analysts and Contact Center Managers to become more self-sufficient with hands-on capabilities. Designed to implement automated outbound campaigns, these campaigns can be sent by SMS texts, emails, or phone alerts and notifications, agent-based predictive dialing, interactive services-or a combination are also provided. Creating engaging interactive campaigns that give customers the information they need when they need it, in the way they choose to receive it, is all possible with POM on the Avaya Aura© Experience Portal-AAEP.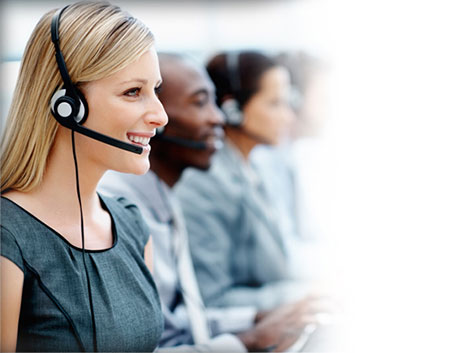 Training on Avaya POM
M&C not only trains the contact center management team on how to implement a campaign, the strategic direction of a campaign is part of the knowledge transfer, and Contact Center analysts learn how to design strategies leveraging POM features. With this capability, the creation, implementation, and management of campaigns is simplified, which helps business reduce costs, capture more revenue and improve customer satisfaction.
M&C Associates' is offering:
• Step-by-Step instructions for Creating Outbound Campaigns
• How to Configure, Run and Troubleshoot Campaigns
• POM Webinars - live scheduled training sessions!
• Custom Applications Development using AOD - Avaya Orchestration Designer
• Optional POM Support Module - available 24x7 M-F